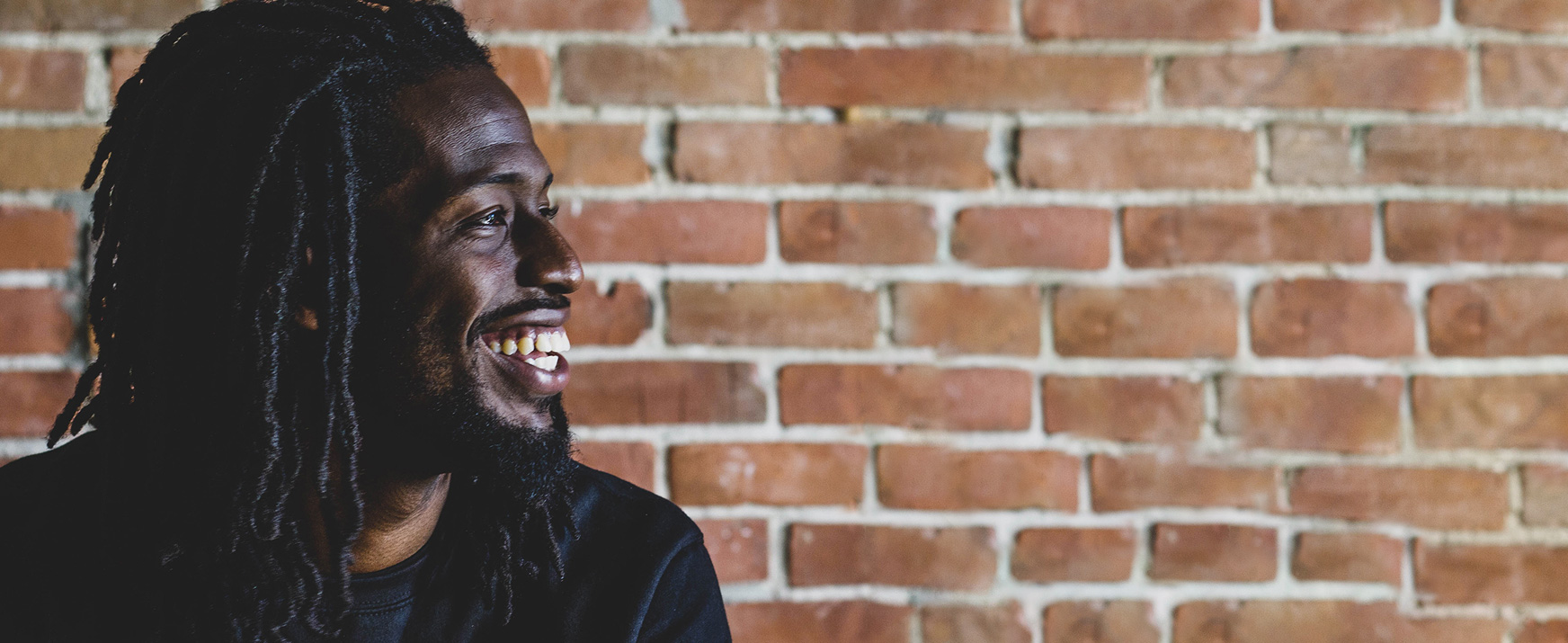 Community Speaker on Cultural Identity
Historical Tours
Rito Joseph offers guided discoveries of Montreal's connection to Black History and its impact on today's society.
View tours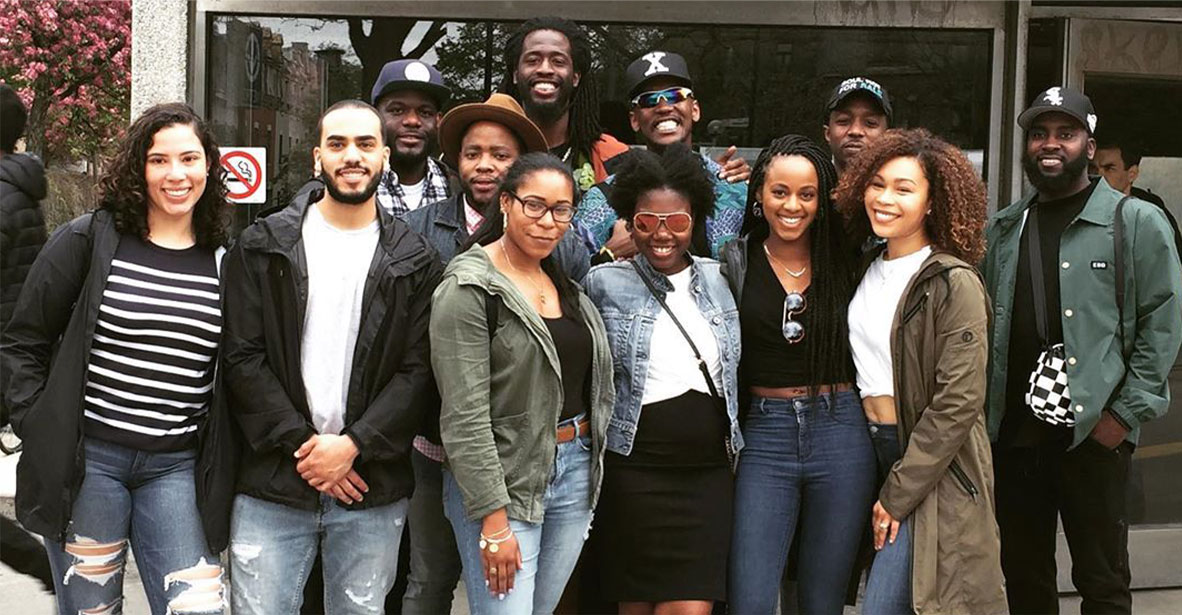 Workshops
Interactive exchanges around the history of people of African descent
See workshops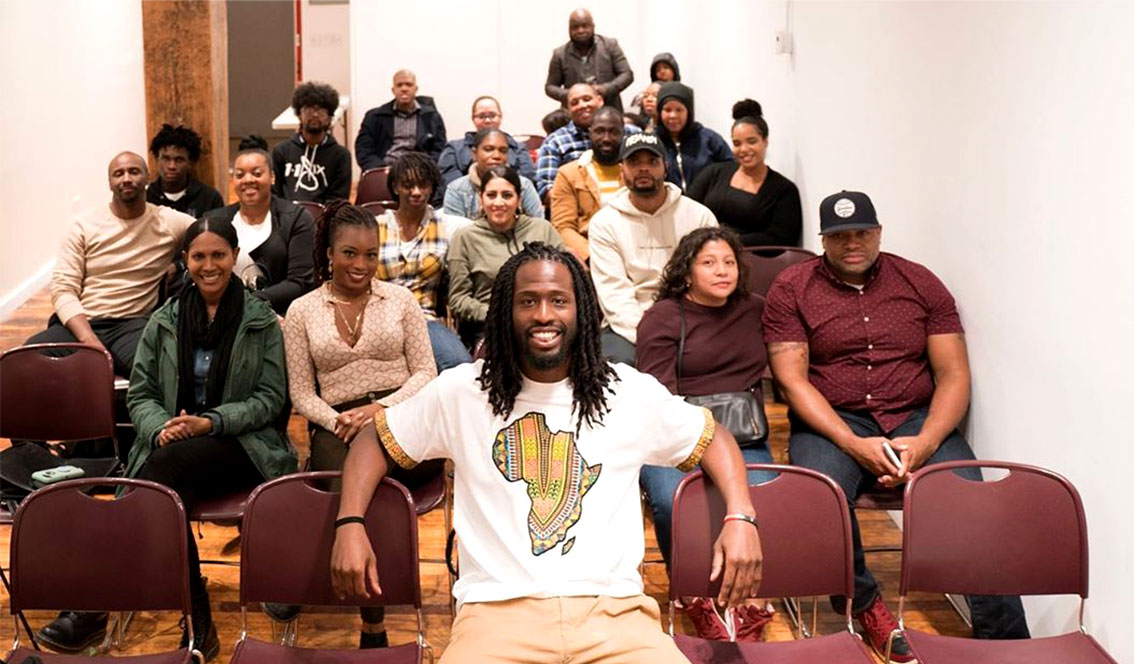 Speaking Engagements
As a guest speaker, I explore the different themes which affect our community at different levels and seek to be part of a global, effective and collective solution that will enhance our productivity and creativity.
Explore talks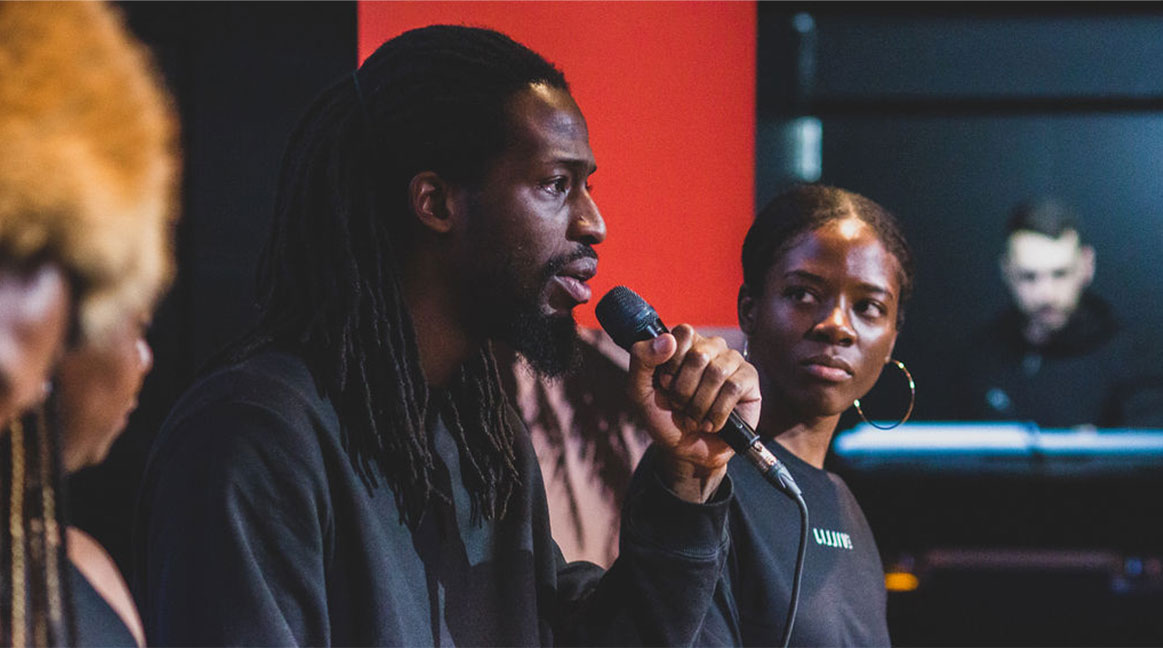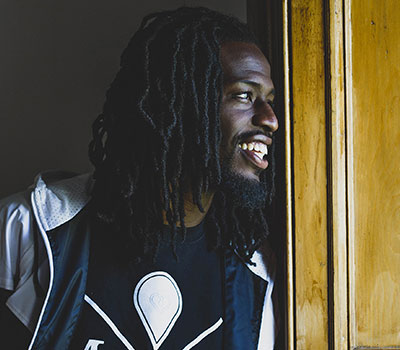 Testimonials
This tour was such a special treat. Rito was an excellent guide that knew all the public and hidden places that tell the story of Black people in the city throughout different neighborhoods. He was also very nice and engaged the group in conversation and stories throughout the tour. I finished the tour knowing a lot more about black history and the history of the city itself.